Blog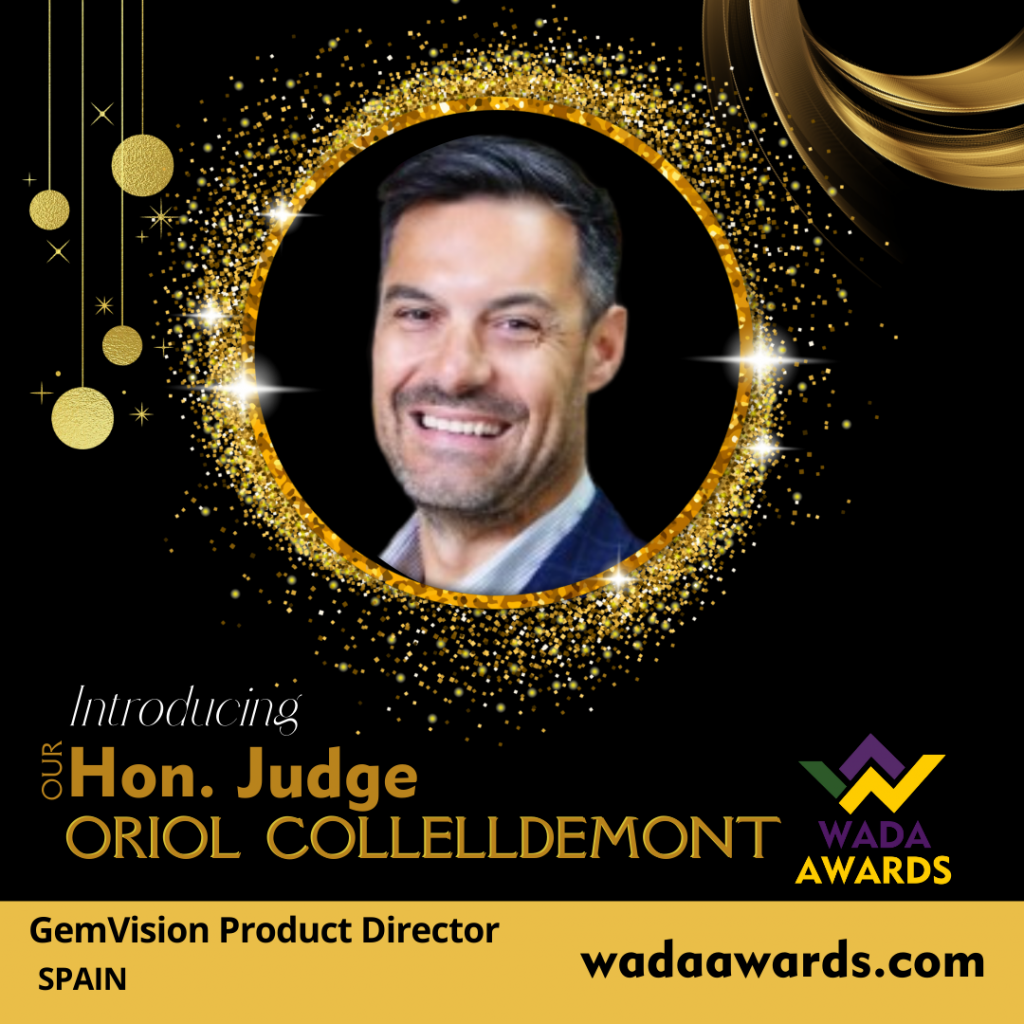 Let's meet our esteemed judge Mr Oriol Collelldemont from Spain, Barcelona.
Let's know his journey:
Mr Oriol has been in the jewellery trade his entire life. Currently, he is GemVision Product Director.
GemVision is the provider of the world's number 1 CAD design software solutions, also known as MatrixGold. The software helps the most popular jewellery industries to quickly design and manage production stages (including printing out the 3d sample).
He loves listening to customers, which he believes is the key to success for any product.
He is Experienced in representing the voice of the customer and designing a product vision that aligns with customer needs and business objectives.
He is also skilled in building the bridge between marketing, development, and sales to make any product succeed in the market.
Building teams and making them part of any product journey is one of his best strengths. And he is eager to learn and listen to different points of view.
He is also endowed with additional professional skills in Product Management, Product Analytics, Strategic Planning, Product Roadmap, and Agile Development.
We are proud to have him as part of our jury team and thank Gemvision for extending their support to us.
@gemvisioncorp
@ahmedbinsulayem
@mahima.vermadxb
@tarunjaindubai
@wadaawards
@katerina_perez
@thediamondsgirl